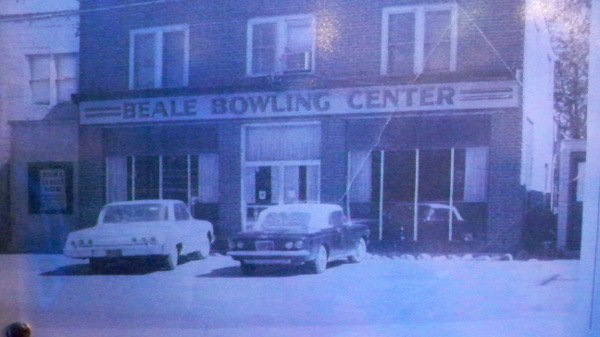 Located at the start of the SeaBreeze district in Rochester New York, Parkview began life as the 6-lane Beale Bowling Center in 1940 (in a building that was previously a car dealership). It has been in continuous operation as a bowling center ever since. In 1941, two more lanes were added, bring the center to its current total of 8 lanes. In those days, pins were set up by hand by pin boys!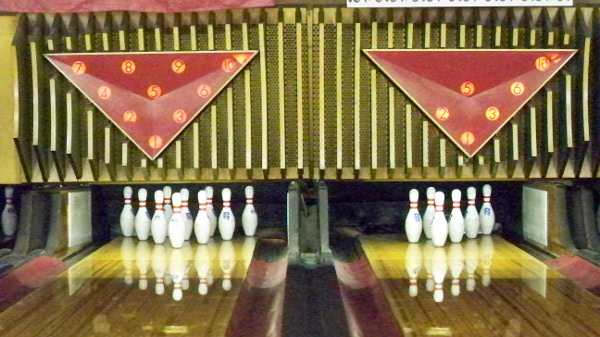 In the 1960s, the center was upgraded with AMF automatic pinspotters (featuring AMF's Magic Triangle "pindicator" displays) and Brunswick "Gold Crown" surface ball returns...the same equipment used by the center today. Once commonplace, Parkview is now the last center in the Rochester area featuring (working!) pindicators and scoring with pencil and paper. Those, along with our vintage wood lanes, provides an
authentic
retro bowling experience.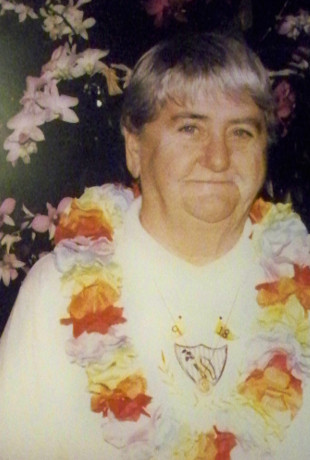 In 1981, the center was purchased by Margaret "Peg" Martin, a member of the Rochester Bowling Hall-of-Fame. A tireless advocate of bowling in the Rochester area and an accomplished bowler in her own right, thousands of bowlers benefited over the years from her coaching and kindness. You weren't just a customer at Parkview, you were a member of Peg's family and were treated as such. Beloved by the Parkview family, Peg passed away in 2015. The center is now run by her children Kevin, Ken, Kathy, and Keith.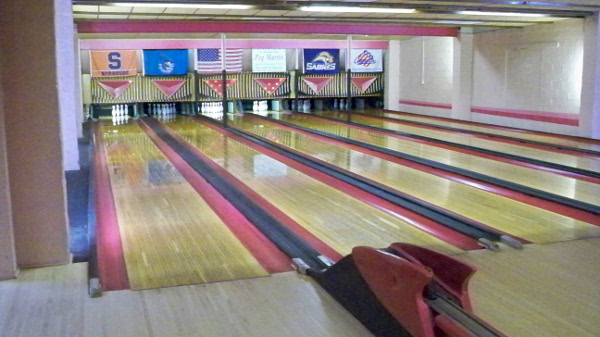 Today, Parkview Bowl is very much the same place it's always been...a unique, friendly place to bowl. Many bowlers find Parkview a welcome change from the impersonal nature of the large corporate-owned centers...the fact that Parkview remains open when so many other centers in our area have closed speaks volumes for the quality of the Parkview bowling experience. If you're interested in experiencing Parkview during one of our evenings of open bowling or even thinking about joining one of our leagues, we encourage you to visit our center and see what we have to offer.
Please check out our
photos
section for more pictures of Parkview!